About
A broad overwview of the things I do. [remember, the site is still under construction!]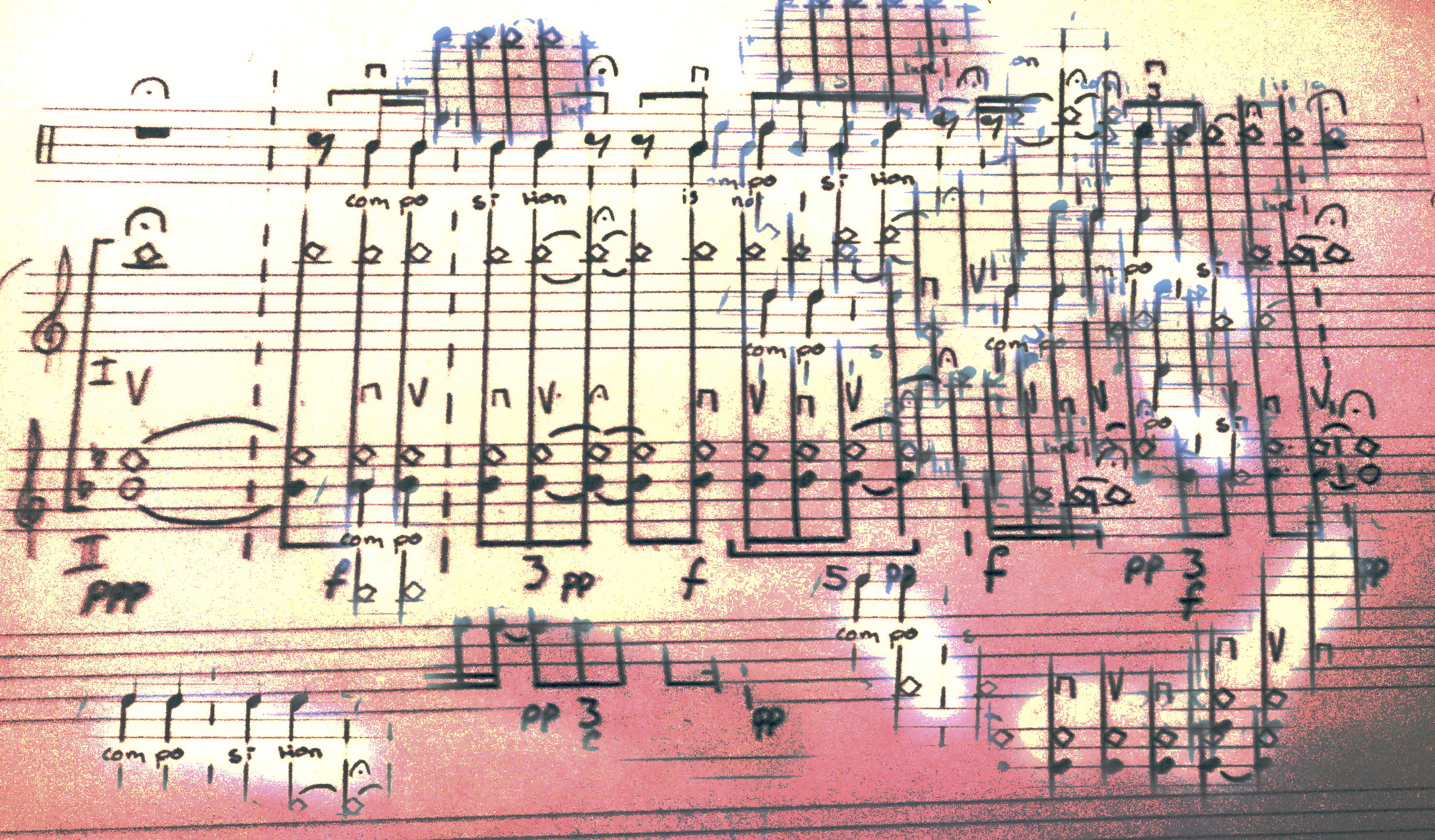 Composer
Composing is the main thing I do, and as such I have an entire page for it here
A very brief summary is that I like everyone to have a nice time when they interact with what I make. It's all a lot of fun.
Maybe you are a composer yourself?
I also do engraving / formatting /proofreading work for other composers
Get in touch with me if you're interested in this!
(I work mostly in Dorico at the moment but am also very happy using sibelius)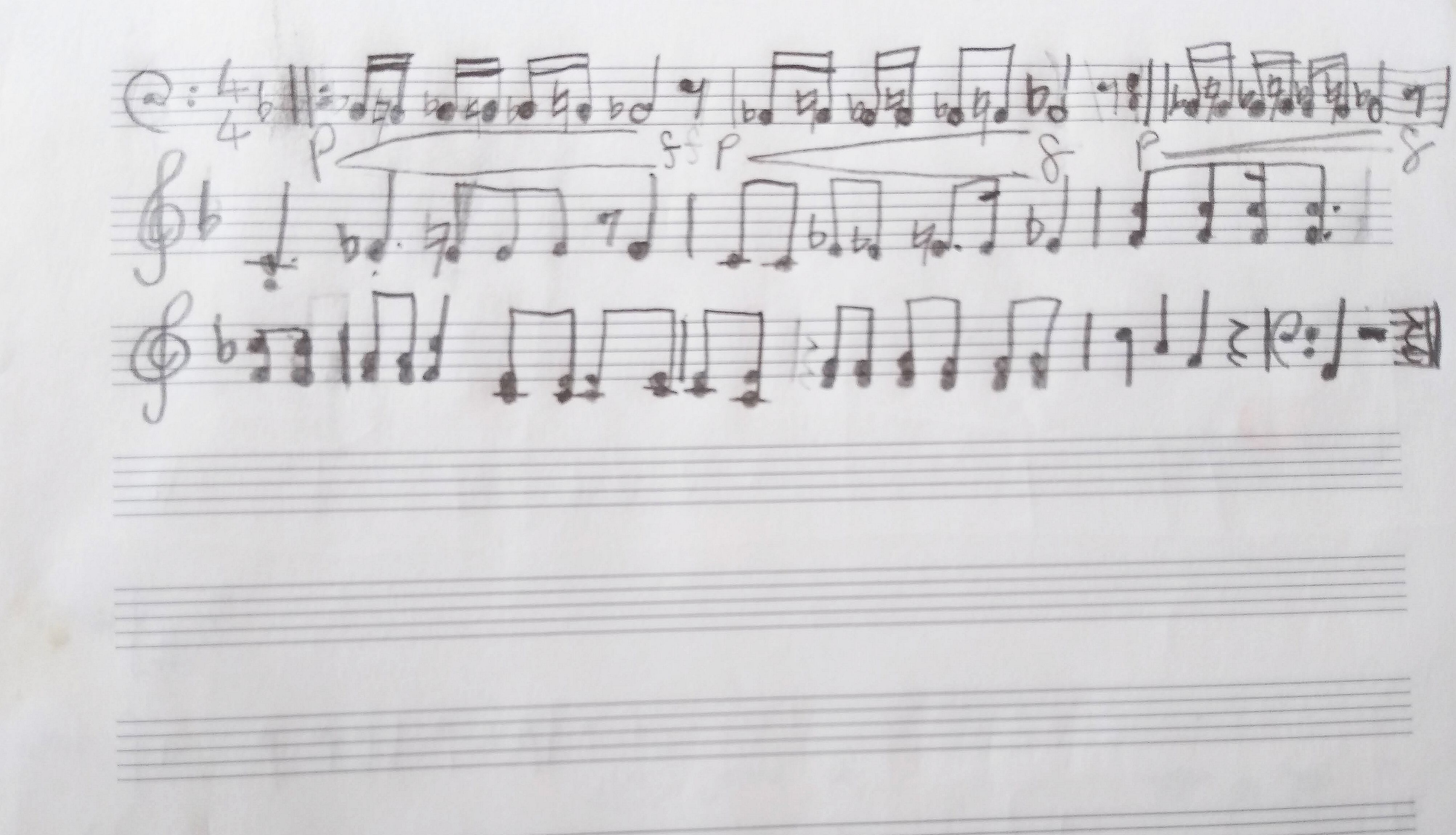 Arranger
I love arranging, especially if I get a chance to throw together completely different pieces and find connections between them!

Most recently I co-arranged Dirty Paws by Of Monsters and Men for performance by the Wilderness Orchestra at the Wilderness Festival.

I've also done several arrangements of music for variously very specific orchestrations, a favourite of these is a mash up of Plan B's Ill Manors with Peter Fox's Alles Neu and Shostakovich's Seventh Symphony. It was performed by my ensemble Discord/Datcord for whom I also arranged a bunch of other music including Mika's Grace Kelly, Vengaboys's Boom Boom Boom Boom, and Justin Hurwitz's Someone in the Crowd from the film La La Land.

Get in touch if you're interested in commissioning a new arrangement for yourself or your ensemble/choir!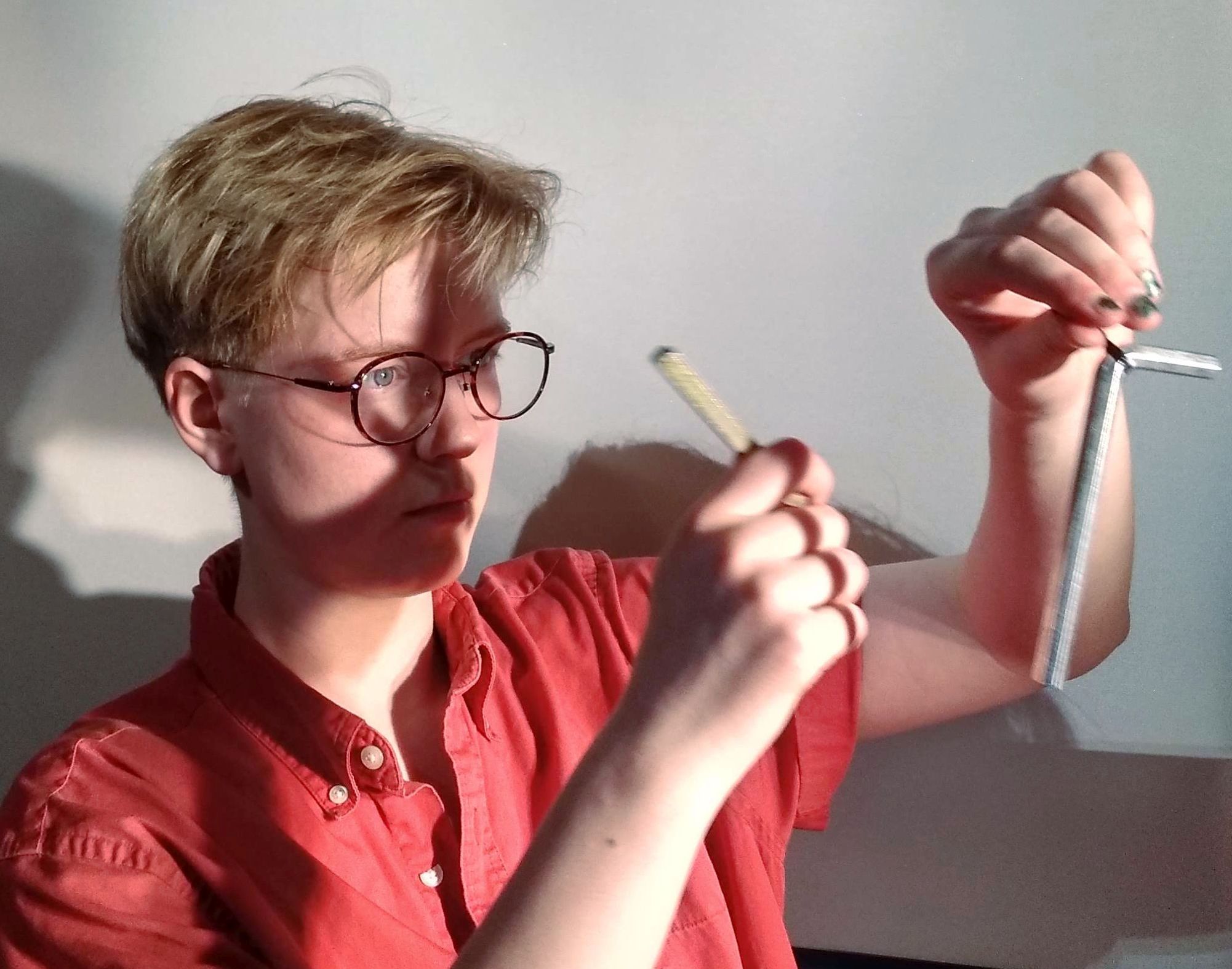 Performer
I play percussion and I make weird things with my laptop and play them too!

I also conduct.